WORKING GROUP
The Working Group's membership consists of organizations representing local governments and other selected agencies focused on asset management for communities.
Membership in the Working Group may be altered as is appropriate by the nature of activities and/or by the wish
of participants.
Participation in the Working Group is voluntary. New members are always welcome.
WORKING GROUP MEMBERS
Associations/ Industry:
Alberta Association of Municipal Districts and Counties (AADMC) –
Chelsea Parent
Wyatt Skovron
Alberta Municipal Affairs –  Christina Parkins
Alberta Urban Municipalities Association (AUMA) – Ryan Osterberg
Association of Science & Engineering Technology (ASET) –  Mat Steppan
Aquatera Utilities Inc. – Ian Perry
Municipalities:
Brazeau County- Zimran Khokhar
Brazeau County- Bhupesh Sakalley
City of Airdrie – Joline McFarlane
City of Calgary – James Friesen
City of Calgary – Stephen Hove
City of Calgary – Lam Huynh
City of Calgary – Lorin McConnell
City of Edmonton – Shaffin Kherani
City of Lethbridge – Joel Sanchez
City of Lethbridge – Blair Richter
City of Red Deer – Russell Crook
City of Spruce Grove – Robert Hayder
City of Spruce Grove – Mark Hussey
County of St. Paul – Sheila Kitz
Strathcona County – Elena Loukin
Strathcona County – Scott Sillers
Sturgeon County – Ed Kaemingh
Town of High River – Andre Ulloa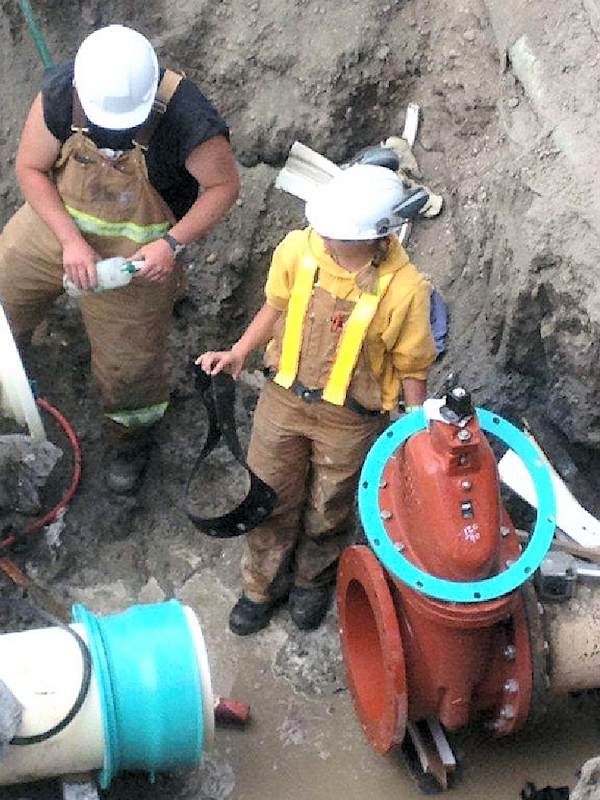 Working Group Conference Calls
IAMA Meeting Notes November 1, 2017
IAMA Meeting Notes October 4, 2017
IAMA Meeting Notes September 6, 2017
IAMA Meeting Notes July 5, 2017
Meeting Notes December 7, 2016
Meeting Notes November 9, 2016
Meeting Notes February 3, 2016
Meeting Notes December 2, 2015
Meeting Notes November 4, 2015
Meeting Notes October 22, 2015
April 1, 2015

March 4, 2015

January 7, 2015

December 3, 2014

November 12, 2014

October 1, 2014

September 17, 2014

September 3, 2014

August 6, 2014

July 2, 2014

June 11, 2014

June 3, 2014

April 9, 2014